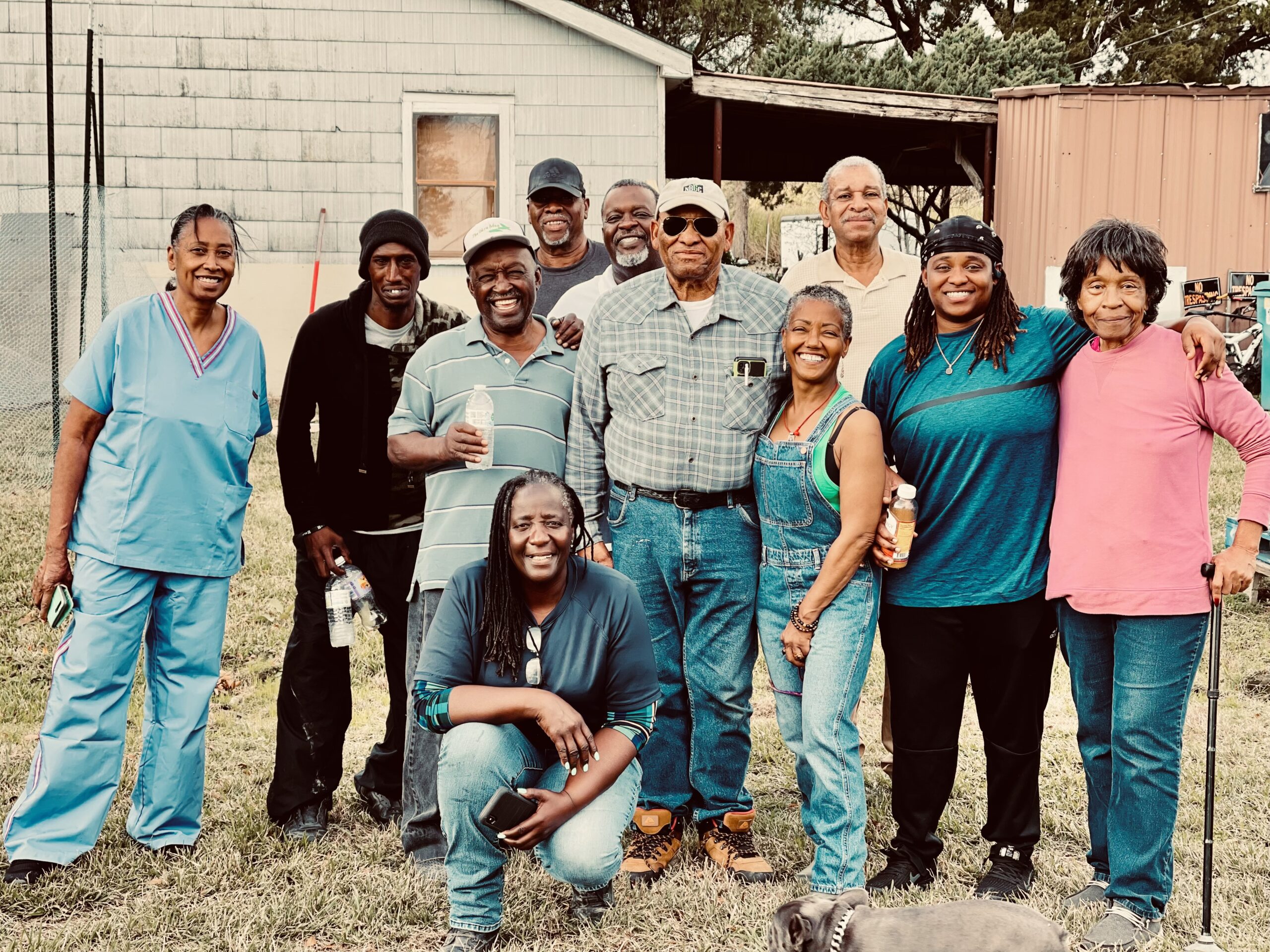 Join our mission to "Cancel Hunger"
Are you ready to provide quality produce to your local and regional markets?
Sign up with us today to receive the guidance and connections you need to find success in your journey as a producer.  We work to develop relationships with regional markets that have a need for specialty crops.  With our unique in-depth knowledge, we know which crops are best to plant, how to grow them organically, and how to get them to market.   Join a group of knowledgeable and welcoming community of local agriculture producers in Louisiana.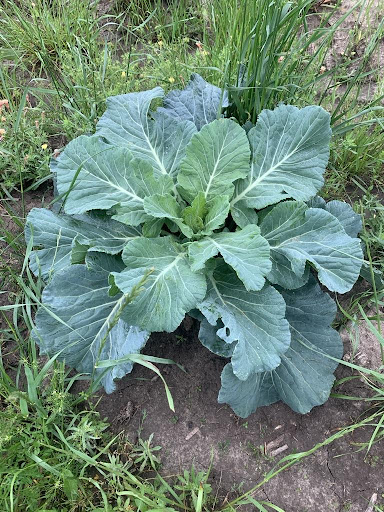 I'm looking to start a small farm…
Are you looking to start a small farm in Louisiana?  We'd love to assist you in getting your paperwork complete, selecting which crops to produce, and help game plan for success.  We'd welcome you into our community by introducing you to other farmers where you can learn the best practices and what is working right now in the field. Take the first step today.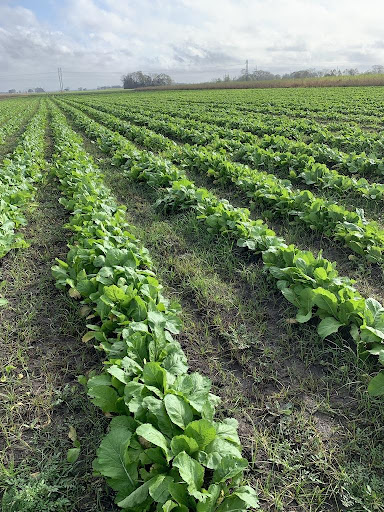 I'm looking to take my farming operation to the next level
Where you've been farming for some time or have been for generations, we can help review what your farming setup and advise how to improve your harvest.  Maybe it's time to focus on a different crop?  By joining our community you'll have access into insights from other producers in the area.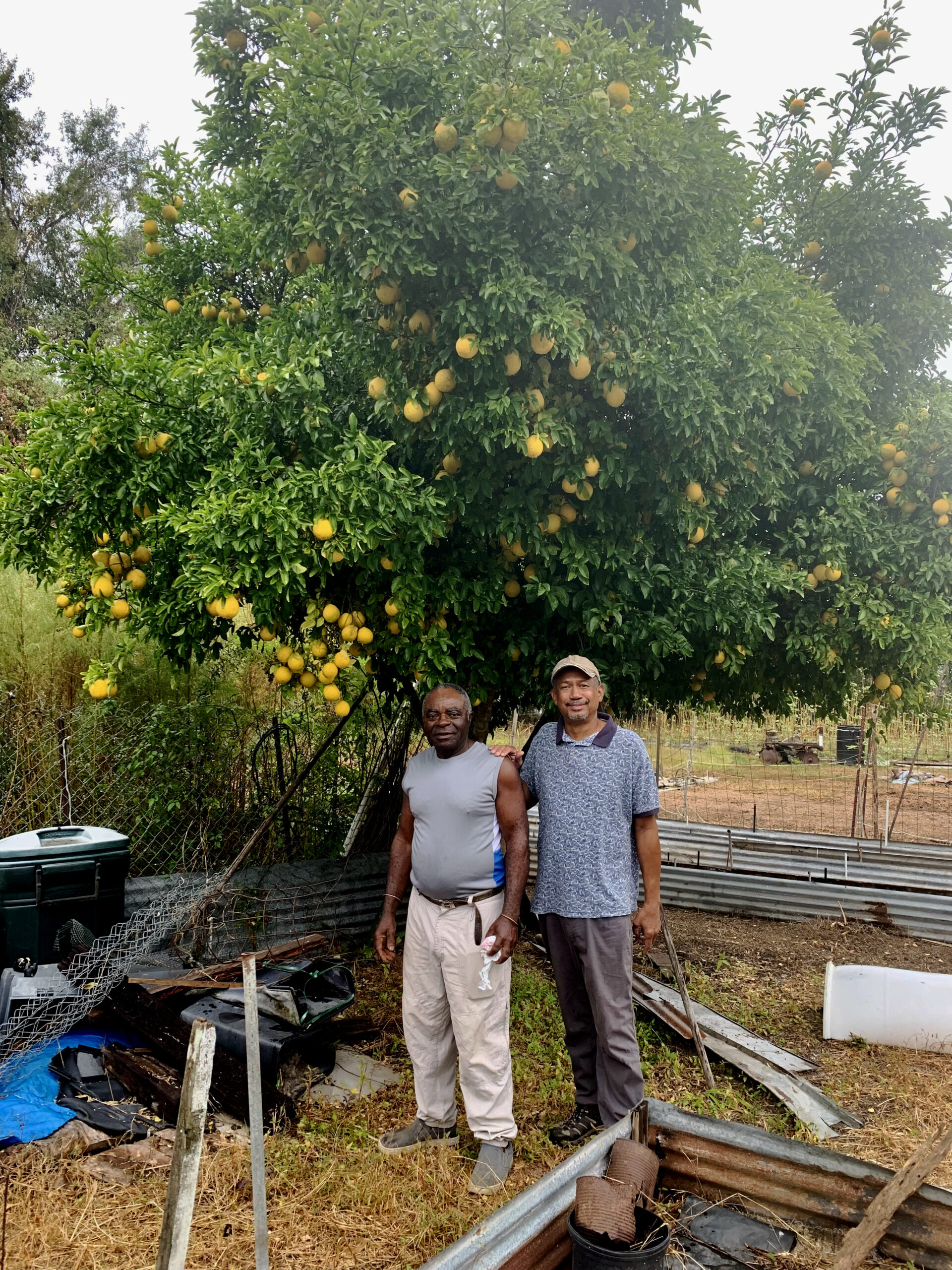 I'm a citrus Farmer in Louisiana
Citrus Farming is becoming a more popular crop.  This citrus grower has a long established field of Meyer Lemons.   He uses organic fertilizer only.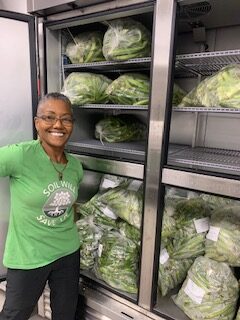 I'm with an agency that is looking to connect with local farmers.
We work will food banks, large purchasers, and government agencies to make sure they are supplied with quality organic produce that is truly fresh.  We focus on cutting down the time between harvest to table to provide the freshest produce and decrease on the negative impact on the environment.
Join in today!
Please fill out the form below for more information